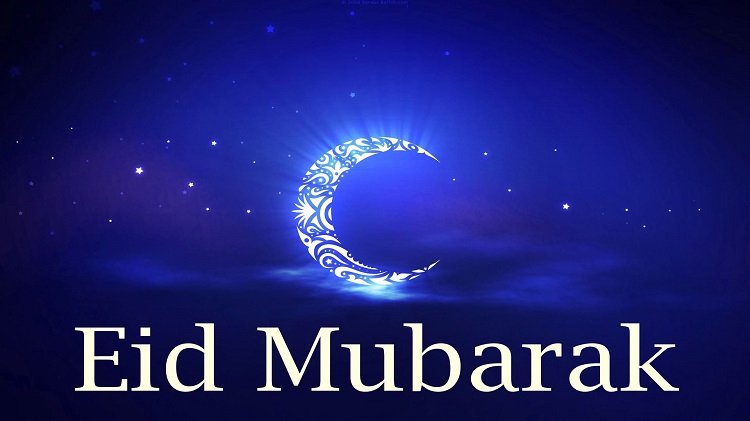 Note: This event has already past.
Date: Jul 18 2017, 11:30 a.m. - 1 p.m.
Cannon Gate Catering & Conference Center - Bldg 121 Buffington Rd Picatinny Arsenal NJ, New Jersey 07806 United States Google Map
The occasion of Eid al-Fitr marks the culmination of Ramadan, a holy month in which many experience meaning and inspiration in acts of fasting, prayer, and charity. On Eid al-Fitr, Muslims in the United States and around the world celebrate the completion of their fast and commitment to compassion and goodwill. Here at ARDEC, we recognize this occasion as an opportunity to work with one another to build peaceful and prosperous communities.
Diversity has always been part of this country's heritage. On December 9, 1805, the first Muslim Ambassador to the United States, from Tunisia, was hosted by President Jefferson, who arranged a sunset dinner for his guest because it was Ramadan, making it the first known iftar at the White House. This tradition occurs every year at the White House as the President of the United States hosts several Muslims to break their fast with him. Ramadan is the ninth month of the Islamic calendar. Adherents traditionally abstain from food and drink during daylight hours throughout the month, from the first light of dawn until sunset. Eid is the Muslim holiday of Eid al-Fitr ("festivity of breaking the fast"), which marks the end of Ramadan.
Here at ARDEC every day our engineers, scientists and support personnel are working to ensure that our Warfighter has the latest and most innovative technologies available to accomplish their mission. We do that primarily by working in teams. The strength of our teams is found in the diversity of backgrounds of its members. Whether it be diversity of disciplines, cultures, or skills sets - this diversity helps ensure that the teams are the best possible to answer the call. ARDEC recognizes the importance of such diversity, which is why the ARDEC Diversity Advisory Council (ADAC) was stood up -- to not only promote diversity, but to celebrate it. In keeping with our purpose, ADAC requests the pleasure of your company at the fourth Annual ADAC Ramadan/Eid Celebration on Tuesday 18 July 2017. Come celebrate with your fellow team mates and learn some more about their culture.
Menu
Appetizers
Hummus
Shepard Salad
Falafel
Labaneh
Baba Ghanoush
Pita Bread or Naan
Entrees
Basmati Rice
Chicken Tika Masala
Kufta Kebab
Shish Tawook - Chicken
Shish Kebab - Beef
Desserts
Rice Pudding
Gulab Jamun
Drinks
Moroccan Mint Tea
Soda
Water
Cost
Adult - $15
Children 12 yrs & Under - $10
Registration Info
Please use the link below to purchase your ticket.
Contact